Going to give birth soon?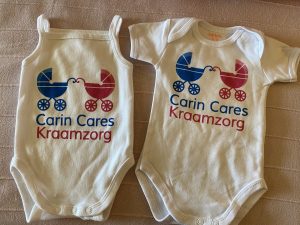 You want professional care for you and your baby?
So many questions about your newborn, motherhood and what to do?
We deliver maternity care at home for the first few days at home.
Our nurses are well trained and received a special course this January to give you the best advice and service during the first special period you and your newborn spend together.
For more information, give us a call or mail us.
Carin Cares
Cas Coraweg 69
Tel: 7676130
Mail: info@carincares.com