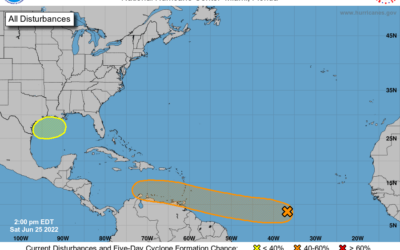 Due to the approaching storm, which is accompanied by a lot of rain, we want to limit the risks for everyone. That is why our office is closed on Thursdays. We hope everyone gets through the storm safely. The care will continue as long as we can drive safely. The...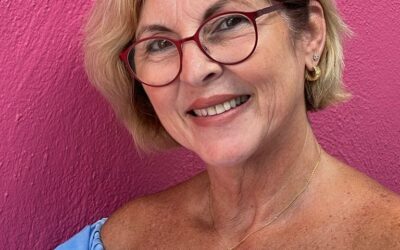 We welcome Suzy to our team. Very happy that you are part of the team! Our administration will be in safe hands with you. So if you visit our office or call us you will find Suzy to help you.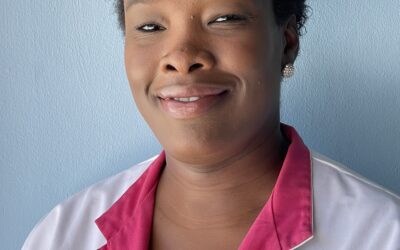 We welcome Etty into our team. She is a great nurse with a lot of experience. We are glad to have you!